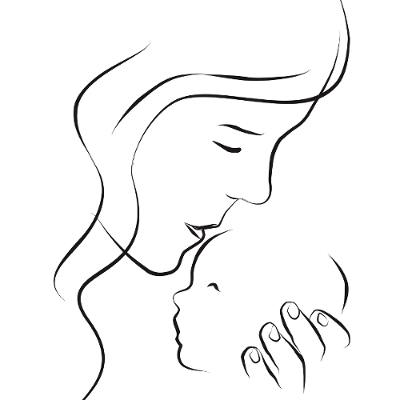 Holding forth the word of life; that I may rejoice in the day of Christ, that I have not run in vain, neither laboured in vain.
About Us
The Alpha Women's Center's main goal is to present the Gospel and encourage the client to receive Jesus Christ as Savior. It is through Christ that she will receive the lasting solution to her deepest needs. We counsel the client to carry her baby to term, utilizing the resources available through local churches and referrals in the community.
We are managed by an Executive Director who is superintended by an independent board of directors from Bible-believing, Baptist churches. The staff at the center consists of trained volunteer women from Baptist churches who provide peer counsel and information for clients.
Statement of Principle
The Alpha Women's Center...
Is committed to sharing the Word of God with clients.
Never advises, provides, or refers for abortion or abortifacients. Our staff provides information in an atmosphere that will encourage responsible choices to protect the sanctity of life. If adoption is chosen, referral to a licensed adoption agency is available.
Is committed to providing our clients with whatever forms of support are necessary to help them carry their babies to term. We give them hope to face the future and information and assistance necessary to plan constructively for themselves and their babies.
Offers free pregnancy tests. While results are indicative, clients are always advised to see a doctor for conclusive results. All services and assistance are provided free of charge.
Never discriminates in offering its services on the basis of race, creed, color, national origin, age, disability, or marital status.
Is committed to creating an awareness within the local community of the needs of pregnant women and teenagers, and to educate the community about the fact that abortion is morally wrong and it only compounds human need, rather than resolving it.